Build better alignment, create a more mindful practice, and promote your body's recovery with one simple and versatile prop.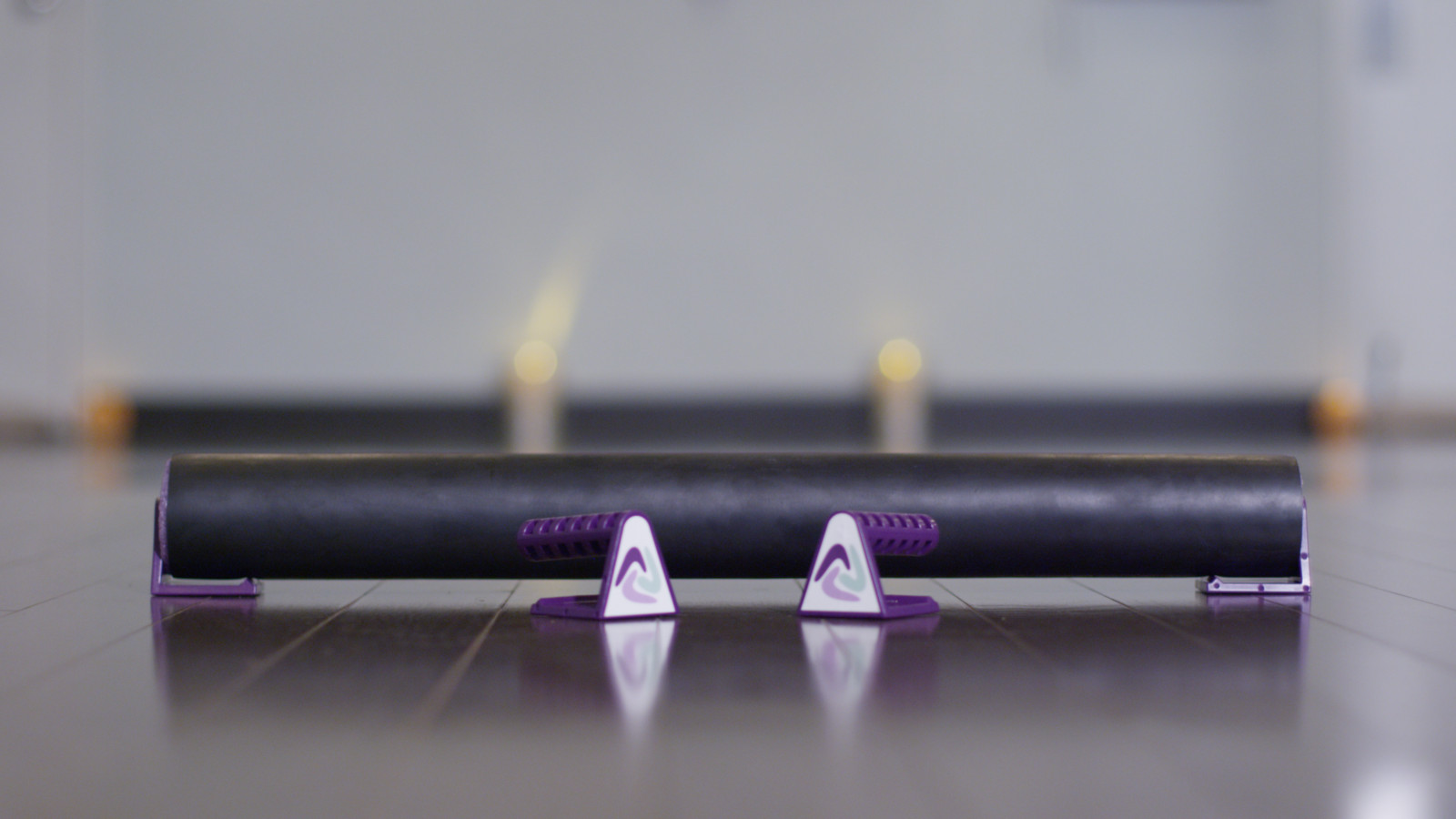 The Yoga Float & Roll is a versatile prop designed to promote a more mindful practice, improve your vinyasa, and provide support.
Made to fit every mat and every practitioner, the Yoga Float & Roll is portable, lightweight, and easily integrated. It adds a challenge through each transition across your mat, inviting you to mind your alignment as you carefully lift your body to clear the roll. It also provides height and support in asanas where you might like a bit of cushion.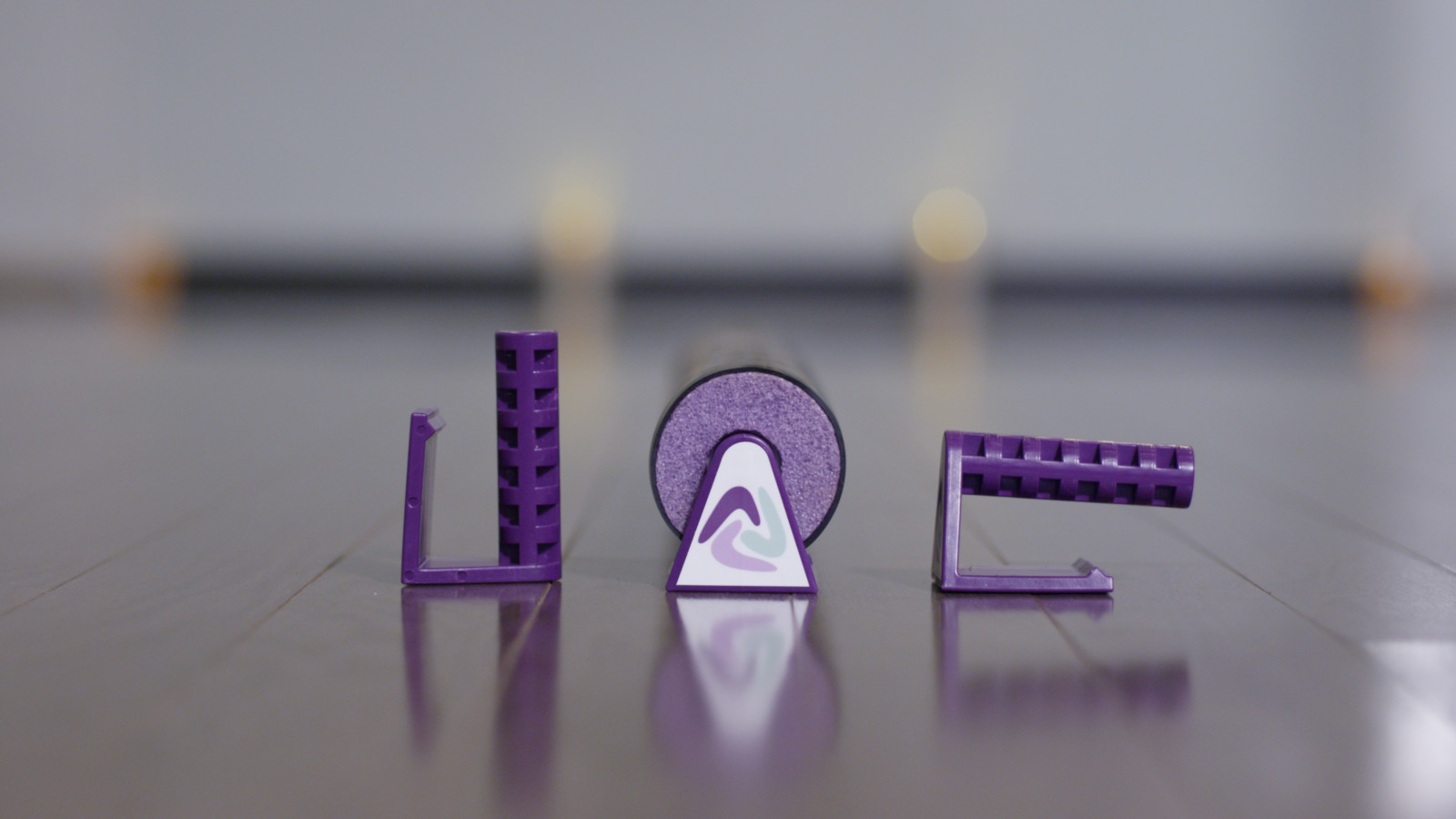 The YFR boosts muscle recovery, and is ready to travel with you, wherever you go.
Before or after your flow, use the YFR as you might a foam roller, moving your body over the cylindrical surface to promote muscular release and relaxation. This is the first and only self-massage implement designed to attach securely to your yoga mat and be rolled conveniently within it for easy transport.